Disasters can come in many forms, shapes and often at unexpected times, We are a Family owned and operated business whom specializes in the compassion and understanding needed to get you thru these types of losses. Our Team will provide you the best possible tools and services to Optimize Value and Allign your family back to a Safe, and Secure outcome, by offering an array of services and opinions for you to choose.
Our Professional

Services
Water Cleanup & Block Wall Drainage
RestoPro specializes in Drawing water out of a Structure, Frequently Left Behind by "Box Store" Mitigation firms., RESTOPRO is a Full Service Restoration and Flood Recovery Firm. We handle ALL factors of "Trapped Waters" leading to and contributing to repeated structural failures including: The sources contributing to and leading to / feeding the microbial groth, and resulting discolorations, scaling, dark patches, and paint adhesion/flaking on walls.
When Time is Critical the Professionals at RestroPro are Happy to aid in your recovery
Classifications Between Cat 1 Water and Cat 3 Water where contaminants are eminant - are only a factor of hours, Pathagens and contaminants endanger the family quality of habitation
Let the Speciality Team at RestoPro move your family or business posessions to safety
We Can

Clean up and Restore Most Anything
Did You experience a Flood or Fire at your home or Business, Do you Suspect Mold Growing in the Walls, Ceiling or under the Floors ? We Have over 38 Years of Industry Experiencing Diagnosing, Examining, Writing and repairing damage for homes and businesses like yours. WE are so consious of the Techniques and Treatmens available, we are setting NEW standards of care focused on protecting your family or staff First and formost. Our Goal is to restore your home or business to pre loss conditions, Our Experts are IICRC certified and have been removing damaged debris, and contamination for decades, Restoring the structure and contents, damaged or destroyed by: Fire or Water, and resulting smoke, water or mold. You can be assured RestoPro professionals will be dedicated to your family, offering the best we have to offer, We are here to help when your family calls 24/7.

Our Detail and Knoledge Proves Our Credibility
Combined Years of Knoledge
RestoPro Specializes in serving the Shorelines of Texas, Alabama, Lousiana, Misissipi, Florida, North Carolina, South Carolina, Georgia, and Midwestern Cities like Illinois, Wisconsin, Indiana, Michigan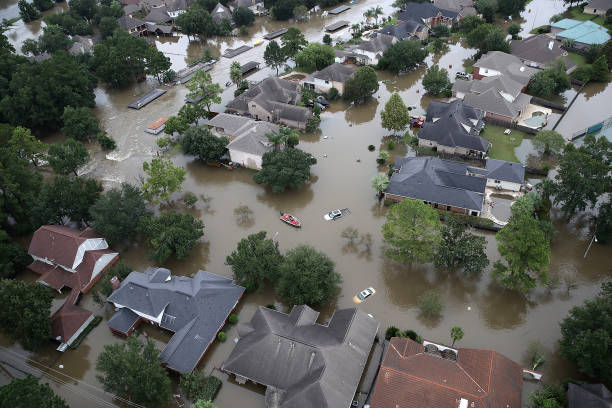 "Lucas the General Manager is fantastic, polite and courtious, he thuroughly tested and discussed the extent of my damage, presented me several options, and even documented and processed my claim for me, Thier pricing format is straight forward and well documented, Without him and his fantastic Team My family would not have been able to get everything back into our home safely or so quickly, I recommend thier 5 Star - firm to All of my friends, collegues and family" Thank You !

"Resto Pro did a fantastic job responding to my late night problem, and taking care of my Sump Pump Failure, water went everywhere, From the First Call they were helpful and detailed to my concerns, THe odor was horific, and they handled it quickly, and professionally - my wife noted the attention to detail and special attention as to the kids was honorable, Cleaned and Sanitized my home, Recapped the cost of repairs and the work which was required,. We especially appreciated the open dialogue and worked with my insurance to process the paperwork, A+ Customer Service - Job well Done !

"I want to Thank The Crew at RestoPro, The neighbors water heater burst above my unit, water entered the ceiling and traveled everywhere, The Team was unbelievable, they helped me when I needed them the most, All of our stuff was soaked !, They took care of everything, I especially liked how they told me what to expect and made it happen, No hand holding, it was nice to see and greatly appreciated, Thank You Resto Pro !